Travelling for good reasons
First of all, this month I would like to pay tribute to a remarkable person – Ronald Rose who walked over 480 miles in memory of his friend Shaun who took his own life and in support and awareness of those who struggle with their mental health. Over 20 miles per day and raised over £3000.00 for the Gamekeepers' Welfare Trust. Thank you Ronald.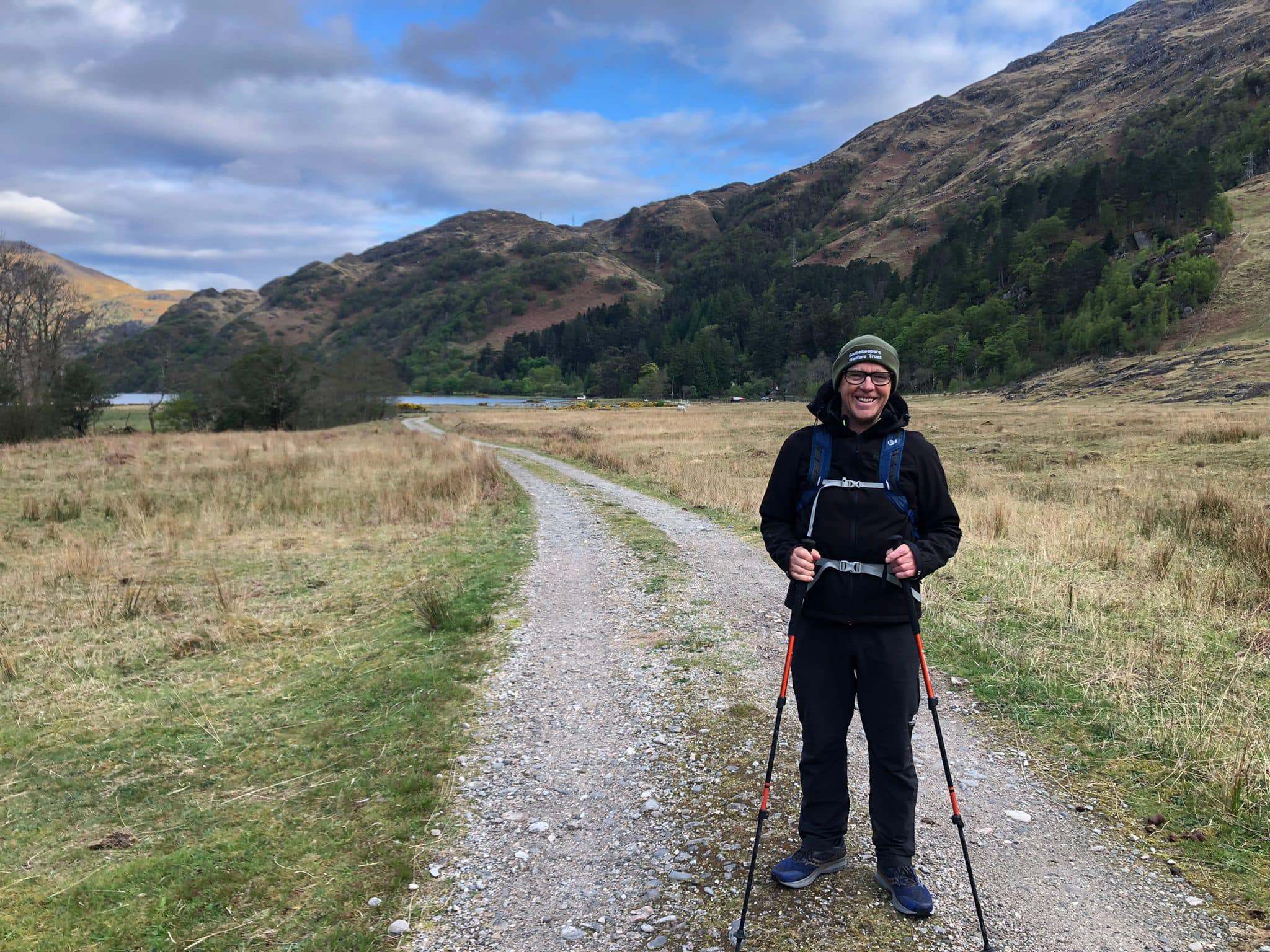 I would also like to thank everyone who has helped and supported through "Helens Way" meeting us, moving us around the country, accommodation, and donations. Thank you all.
The reason we are doing this – for all the gamekeepers, stalkers, ghillies and their families, those who have retired and in later life – we know these are tough times for many and not least for those who cannot source birds for the forthcoming season and whose future may seem uncertain or those who already know they need to consider other options. We also know that this can have a toll on your mental health and those around you.
We are here for you all – don't wait until you are worrying where the next penny is coming from, you are in debt, or wondering where you are going to live, or you can't sleep, or your health is suffering – whatever it is give us a call, we can help you whether it is to share your worries, consider your options, help you find a way through, or assist financially.
All this is in confidence. You don't have to be a member of anything, there are no conditions – just call or email and we will be with you.
Jamies Helpline: 0300 1233088
help@thegamekeeperswelfaretrust.com