Health @ GWT
The Gamekeepers' Welfare Trust know it is difficult to find the time to consider your own health and well-being whether you are a gamekeeping student, a working keeper/stalker/ghillie, retired and in later life. Wives, partners and families also live very busy lives.
Health and Wellbeing is fundamental to everyone and so an online health and wellbeing clinic is now available with our GWT nurses by appointment.
We can offer support for you if you wish to talk to one of our GWT nurses either by telephone or by video call to discuss any worries or concerns you may have. Clinics are currently open on Monday mornings from 9 am to 11 am and Wednesday evenings 6 pm to 8 pm. Visit Dates for your Diary below to book an appointment.

For those who struggle with IT to book we have a dedicated Health Line which can take calls and book for you.
Tel: 0300 1233088 – just leave a message and we will call you back.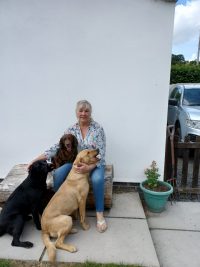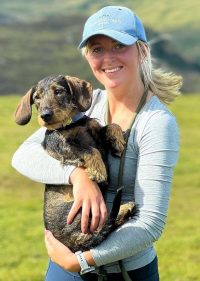 First of all - choose your method of contact - telephone or online call.
Secondly - book your appointment (if you can't manage the online booking ring the number above.

Thirdly - be available for the appointment from your home or out and about (by phone)

Fourthly - You can make another appointment for follow up.

Be assured as for any medical issue this is a confidential service and will not be shared with anyone without your permission.



You don't need to be a technical genius or have broadband to make a call
Repeat appointments welcome if required

Confidential space to talk openly and honestly about any health matter

Book appointments easily by phone or online
Zoom or Teams appointments available if preferred
Evening appointments available
Speak to a nurse on any health concern
Avoid long waiting times
It makes a difference to know that the nurses understand rural life