Spring
The clocks went forward and Spring is most definitely here though no doubt with a few surprises in store for us all as yet.
Today marked a milestone in some parts of the country in allowing more social contact and sports to resume. We welcome this freedom but hope that the general public adhere to the Country Code and allow our birds to nest in peace and wildlife to thrive without disruption and that goes for our gamekeepers, stalkers, ghillies too and all the rural workers who live in the countryside.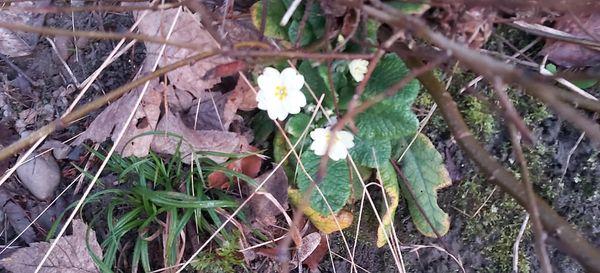 Education has never been so important in understanding all points of view and respect is a word which seems to have lost its veracity in the past year. Let us hope we can work without the horrible reactions of the few both on line and on the hill and in the field.
A positive outlook helps and we know it has been so difficult over the past year for so many. Our Stag and Hind courses continue and if anyone wishes to join an online or hopefully physical and suitably distanced course do let us know. We are flexible in our approach and can work in most requests to suit.
Meantime the Gamekeepers' Welfare Trust is soon to launch the Game Bird of the Year which recognises the huge contribution wives, partners, family members and friends make to gamekeepers, stalkers and ghillies throughout the UK. We look forward to receiving nominations shortly. This is a joyful and positive award we hope will bring a positive response and a sense of worth for those who give so much to make the many facets of the work of a gamekeepers come together in a seamless fashion.
Support for GWT of late has been fantastic and we thank the Country Girls, The Stalkers of Glen Coe, Victoria and Katy and many more who have and continue to work hard on various fundraising projects. Just fantastic!
Enjoy the longer light nights and take care all.
Helen