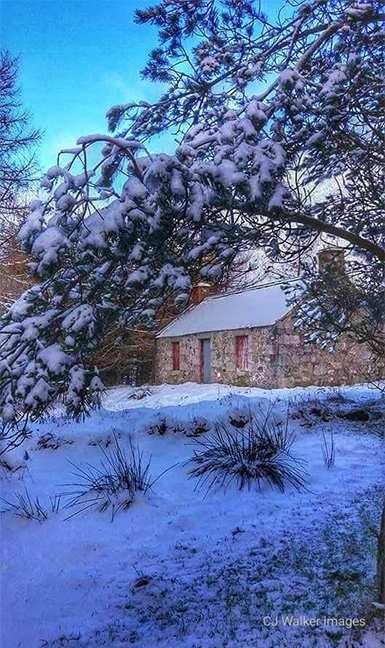 For the gamekeeper being made redundant, retiring, or simply losing their job due to circumstance, housing is usually the most important concern.
Everyone should try and make provision in later life or in an emergency or unforeseen circumstance but this is not always possible and we are there to try and plug the gap.
For those who are retiring we help all we can, liaising with local authorities, helping with top up rents and deposits and friendly support along the way.
In redundancy, every assistance will be made to provide help with temporary housing, either private rentals or whatever is suitable, deposits, top up rents where eligible. We are there to help you.
Contact us for further information on: 01677 470180 email: enquiries@thegamekeeperswelfaretrust.com
Every call is confidential.
Download here to learn more about housing in general, the issues involving service occupancy and what to do if you don't know where to turn
Download here to learn more about rentals and service occupancies courtesy of Jonathan Manser of Knights Solicitors
Download here to learn more about tax aspects of housing courtesy of Barkers Accountants
Download here to learn more about responsibilities around updated energy certificates in housing to let in Scotland courtesy Graham Taylor of Thorntons Law LLP.