Gamekeeping for Life Festival 2020
The Gamekeeping for Life Festival is now live!!
However technical problems mean our festival will be held now through this news page and social media. We apologise for any inconvenience caused.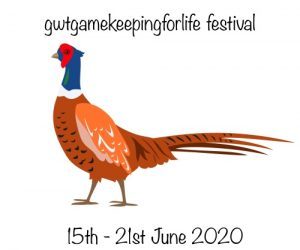 Join us in our "YEAR OF THE GAMEKEEPER 20/21" celebrating the role of the gamekeeper as true custodian of the countryside and have another opportunity to view videos and hear audio clips about gamekeeping and the gamekeepers welfare trust.
Please see our home page & dedicated Gamekeeping for Life page for further details and interesting features and videos throughout the week.